Commercial Roll-Off Dumpster Rentals
San Antonio Commercial Roll-Off Dumpsters
Searching for a hassle-free waste removal option for your San Antonio project? Roll-off dumpsters from Independent Waste are a simple and efficient way to handle your commercial cleanup job. Whatever material you need to dispose of – concrete, scrap metal, or whatever debris – our team makes the process easy and quick.

20 Yard Roll-Off Dumpsters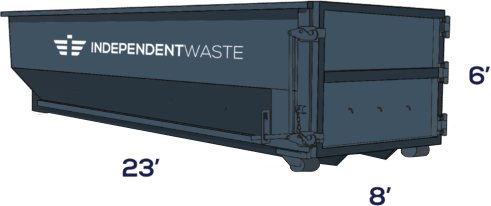 30 Yard Roll-Off Dumpsters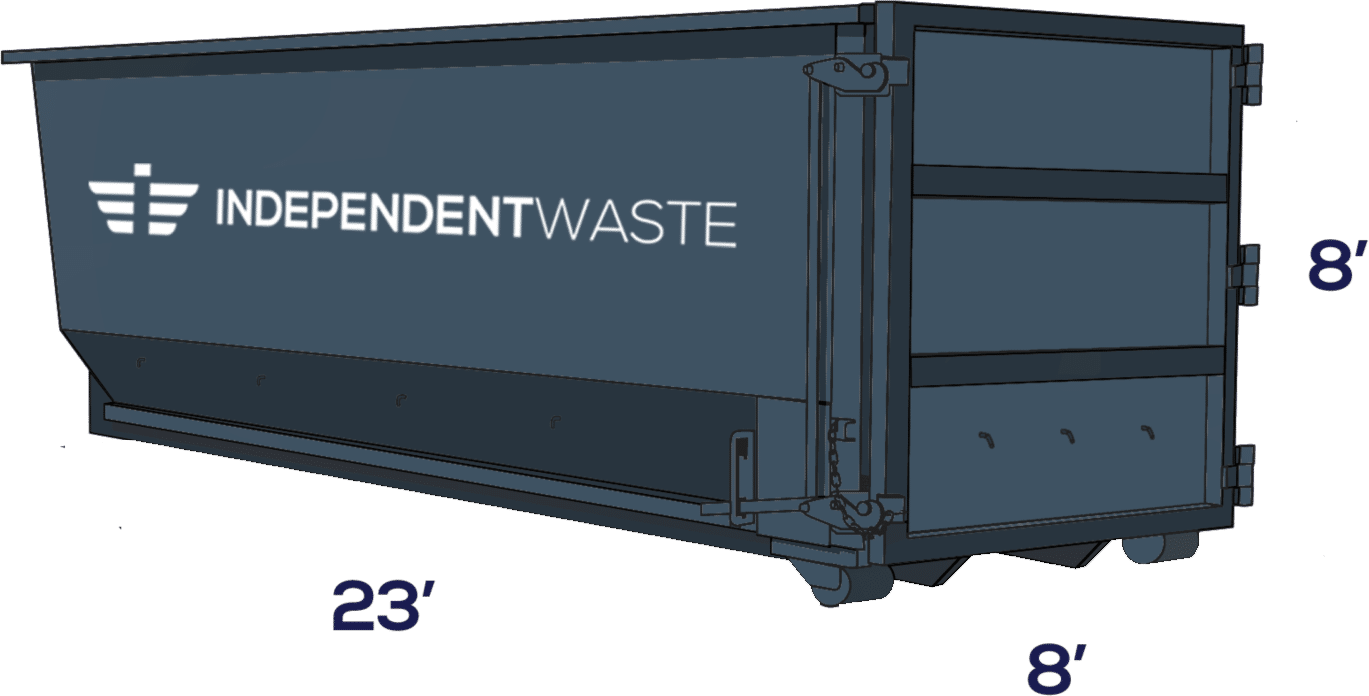 40 Yard Roll-Off Dumpsters
Find a dumpster for your next commercial project. Contact us to learn more about renting a dumpster for your San Antonio Business.